Riddle Group →
Education Center
Riddle has built its own center for digital learning and esports competence, and we provide teachers and coaches to interested parties in both the private and public spheres. Our current offerings include a 10-week module-based course for teenagers and young adults, the Riddle-Room Platform for athletic clubs and esport centers, as well as webinars with Riddle Esport coaches in various games.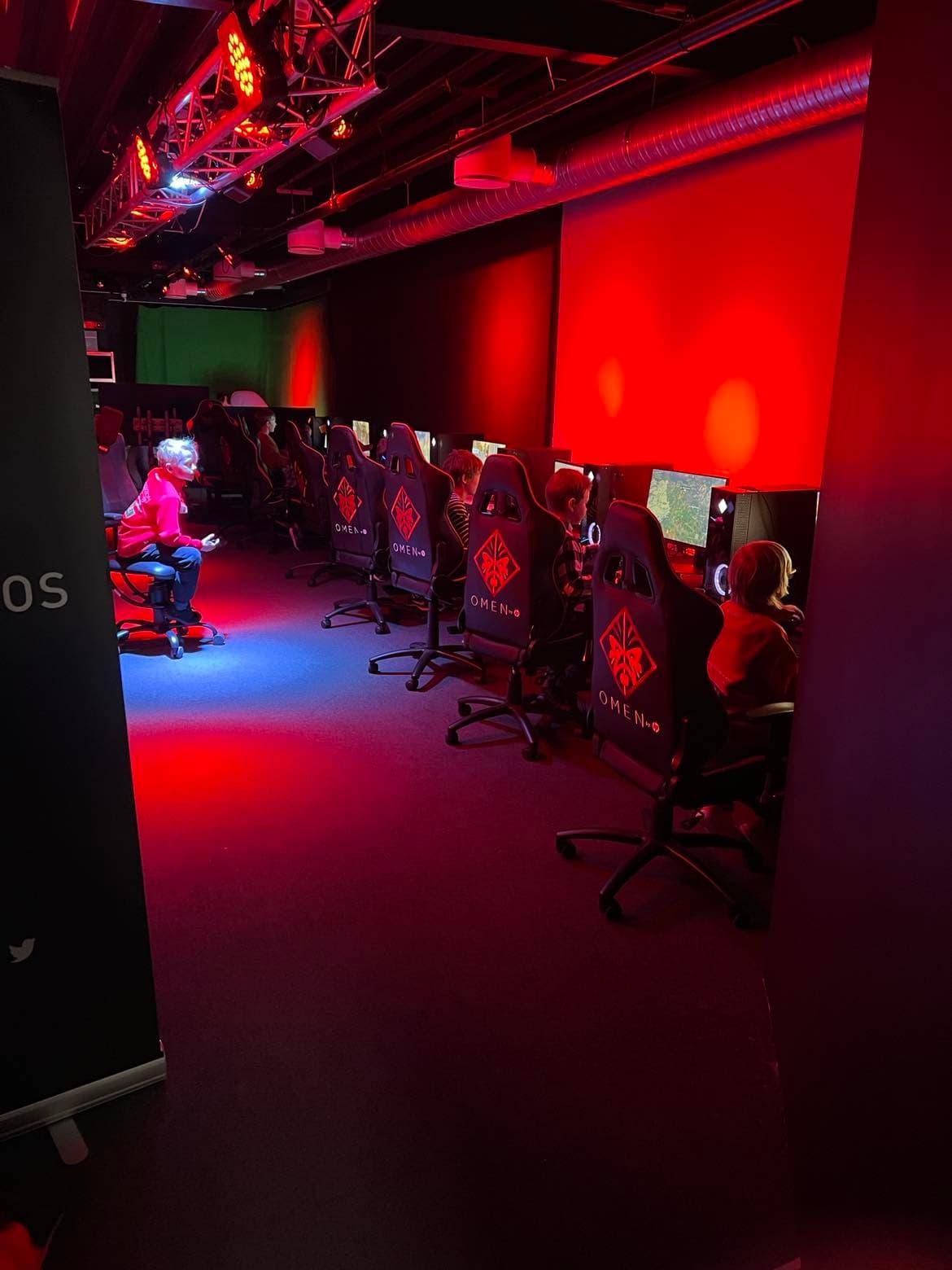 Gaming Event Plus: A Module-based Course
Offered in collaboration with Norwegian Blue Cross

Modules include IT & Wireless networks, Drone certification, streaming, Project Management, Presentation Skills; Sales & Digital Marketing, Hosting Event

Designed to motivate youngsters who've lost interest in school and/or traditional jobs

Goal is to open up new educational vistas or to guide them to relevant work experiences

Focus on initiative, communication, teamwork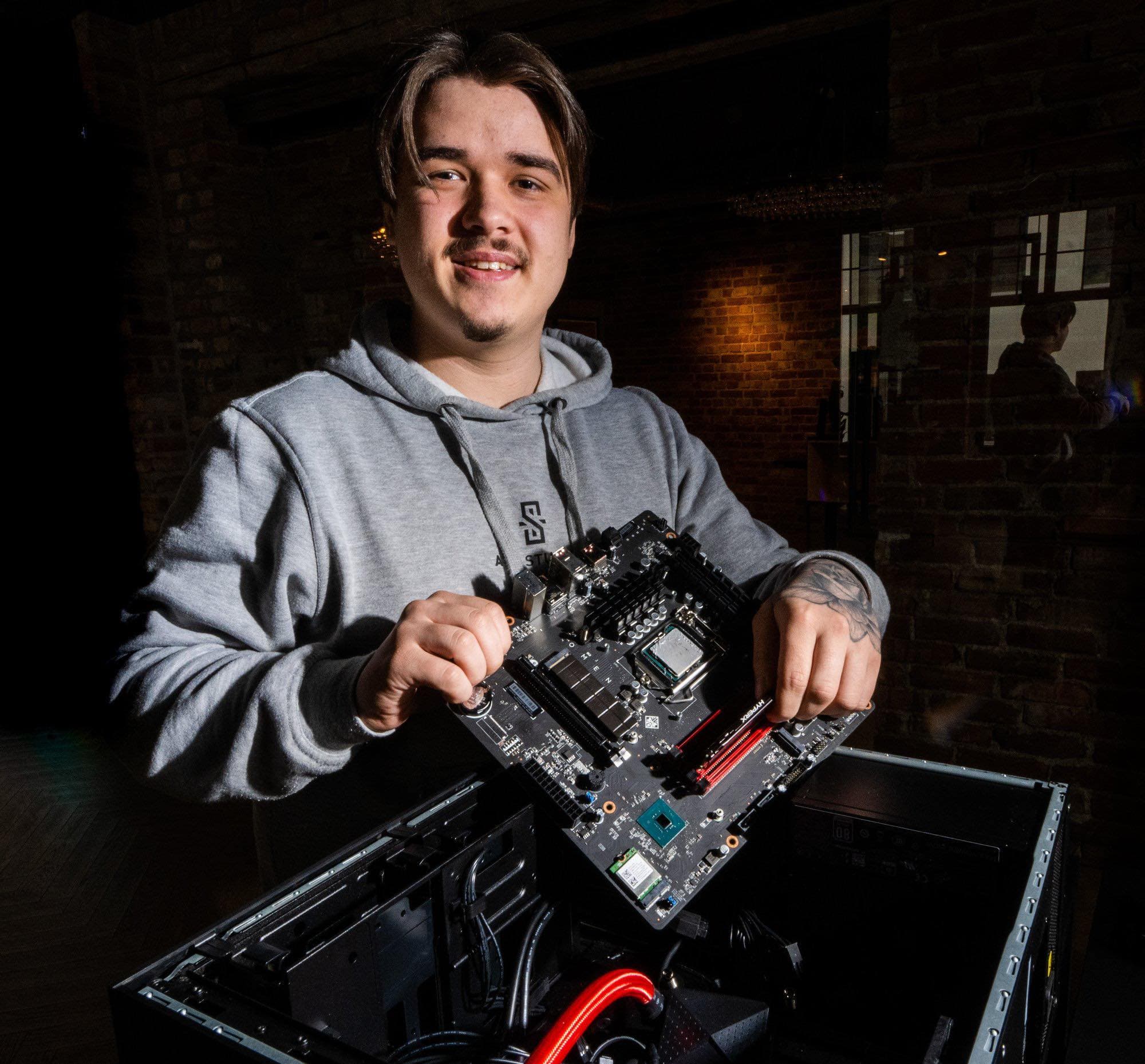 Riddle Room: A Learning Platform for Athletic Clubs
Complete Gaming Rigs

Assisting clubs to establish esport teams

Training of new coaches (in FIFA, LoL, CS:GO, Fortnite)
Join the digital revolution with Riddle!
Enroll in our 10-week course or sign up for our Riddle-Room Platform to take your esports skills to the next level.